Lauren- Esthetician / Full Spa Specialist / Lash Technician / Microblading Artist-
Lauren has been a licensed Esthetician, Massage Therapist and Nail Technician ( Full Spa Specialist) for three years. With her vast knowledge in the Skin care arena she is able to offer customized Facials to suit everyones varying needs. She is also Chemical Peel certified through Glo Therapeutics.
Lauren is well known for her Lash Services and is state licensed as well as certified (Butterfly Lash Solutions) for Eyelash Extensions. She offers both classic and volume lashes, customizing sets specifically to each guest.
Lauren also specializes in the art of the eyebrow, as a fully State licensed and certified (Beauty Mark Brows) Microblading Artist she excels in realistic hair stroke brows perfectly suited for your individual face shape. She also offers brow shaping and tinting services.
Lauren enjoys giving her guests the full spa experience including full body waxing and massage. Lauren takes pride in her guests leaving her room feeling renewed, refreshed and beautiful!

Lauren's hours: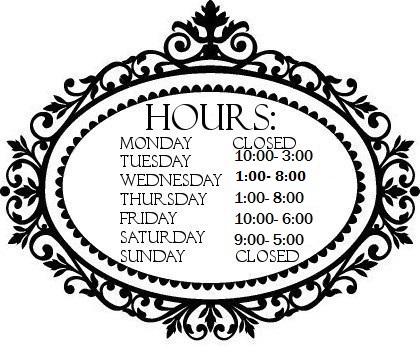 Nathan- Nail Technician / Full Spa Specialist
Nathan offers the full range of nail services here at La Bella Vita. As a former educator and competitor he specializes in nail enhancements, acrylics, pink and white, hard gel, dip powder and polygel. He also offers manicures and gel polish/Shellac services for natural nails. Nathan does an amazing relaxing pedicure to keep your feet in tip top shape. Also, offering Footlogix pharmaceutical grade pedicures "where medi meets pedi" for those feet that need a little extra attention. Nathan's incredible work has been featured in Nails Magazine, a great honor for any Nail Technician. His creativity abounds, nail art, nail designs, 3d acrylic, chrome, glitter, foil and gems he is always up for a challenge.
Nathan's hours: