Lauren- Esthetician / Massage Therapist/ Nail Technician /
Lash Technician -

Lauren has been a licensed Esthetician, Massage Therapist and Nail Technician ( Full Spa Specialist) for three years. With her vast knowledge in the Skin care arena she is able to offer customized Facials to suit everyones varying needs. She is also Chemical Peel certified through Glo Therapeutics.
Lauren is well known for her Lash Services and is state licensed as well as certified through Butterfly Lash Solutions for Eyelash Extensions. She offers both classic and volume lashes, customizing sets specifically to each guest. She also specializes in the art of the eyebrow, offering brow shaping and tinting services. Lauren enjoys giving her guests the full spa experience including full body waxing, massage, natural nail services and pedicures. Lauren takes pride in her guests leaving her room feeling renewed, refreshed and beautiful!

Lauren's hours: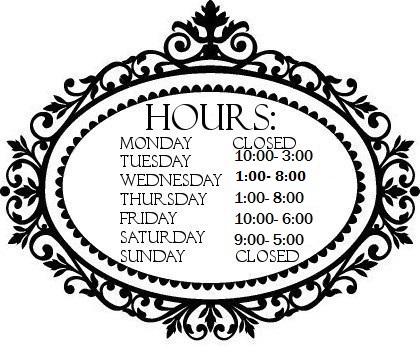 Nathan- Nail Technician / Full Spa Specialist
Photo & Bio coming soon!
Nathan's hours:

Anissa- Nail Technician
Anissa offers the full range of nail services here at La Bella Vita. She does a wide variety of nail enhancements, acrylic, pink/white acrylic & hard gel as well as gel polish / Shellac to polish off your natural nails. Relax and enjoy a pedicure to keep your feet not just beautiful but healthy too. Anissa offers several pedicures to fit every need and budget, including Footlogix pharmaceutical grade pedicures "where medi meets pedi" for those feet that need a little extra attention. Fun Holiday or event? Ask Anissa about her hand painted nail art, chrome etc. Anissa takes great pride in her work and hopes you enjoy her tiny art as much as she enjoys doing it for you.
Anissa's hours: